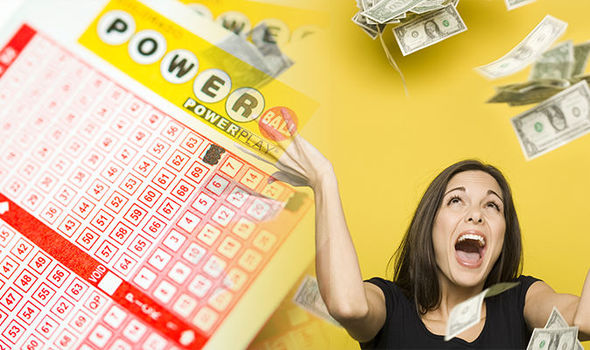 What is a Lottery? How Does a Lottery System Work?
What is Lottery – It's a dream for most people– to buy a lottery for cheap, win a jackpot, and become a millionaire instantly. Although unfortunately, the chances of someone winning the jackpot are meager. Despite the low odds, plenty of people enjoy playing the lottery to this date! Are you new to lotteries? Here is a brief explanation of what lotteries are.
Lotteries Explained
Quoting Investopedia, A lottery is a low-odds process or game of chance in which winners are chosen randomly. Lotteries can be utilized in decision-making circumstances, such as the distribution of scarce medical care and the selection of sports teams.
Lotteries, which are frequently run by state or federal governments, are another well-liked type of gambling, encouraging people to spend a small amount of money to have a chance of winning an enormous reward.
How Does a Lottery Work?
It is, in essence, reasonably straightforward. You will invest a small amount of money to have a slight chance of winning a large sum of money when you play the lottery. People purchase a lottery ticket with a set of numbers for a certain amount of money, usually $1 or $2 but occasionally more.
The lottery, which is often operated by a state or city government, selects a set of numbers at random once per day. You receive a portion of the money spent on the lottery tickets if your combination of numbers matches those on the ticket, and the state or local government gets the remainder. The majority of lotteries also offer lower payouts for a portion, but not all, of the winning number combinations.
According to Professor Michael Collins, a chartered financial analyst, and CEO of WinCap Financial to Business Insider, the majority of cash lotteries are run by the government He says that state governments typically manage government-administered lotteries in order to generate cash.
Typically with government-run lotteries, the winnings will be used to improve the nation. Lottery winnings may be used to support education, treat gambling addiction, or save the environment. However, lottery winnings only make up a minor portion of a state's overall income.
Play 4D Lottery with 4DCheck
Even though the odds of winning the lottery are incredibly slim, individuals still participate. You should know that there are different types of lotteries. One of the most popular lotteries in Asia is the 4D Lottery. Interested in trying the 4D lottery? Play 4D Lottery with 4DCheck! If you have any questions about 4Dcheck, you can email [email protected].